Shawnee Personal Training
Customize Your Workouts And See Real Results With Our Personal Training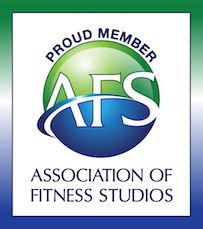 Are you hoping to get more from your workouts? Then join us at Right Fit - Fuel & Fitness and see real results fast with our Personal Training in Shawnee.
With the help of a trained professional by your side every step of the way, you'll enjoy more motivation and support than ever before. And with a workout plan that is customized to fit your unique skills and abilities, you'll be set up for success from day 1!
Our Personal Training In Shawnee Is Perfect For Everyone!
Whether you're training for an upcoming season or you're just getting back into an active lifestyle, our Personal Training can help you make your goals a reality.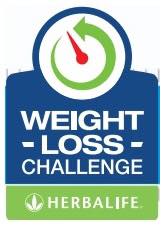 Together with your trainer, you'll map out a customized fitness journey, with easy-to-follow steps on the path to your ultimate success. From there, you'll complete each and every workout with your trainer by your side, ensuring that you stay healthy and injury free.
Our Personal Training in Shawnee can help you:
Build total body strength
Tailor your workouts and exercises
Enjoy sustainable success strategies
Go Above And Beyond With Our Personal Training
Your progress doesn't stop when you leave the gym. The decisions you make between workouts can be as important as the ones you make during a workout.
That's why our Personal Training at Right Fit - Fuel & Fitness includes a comprehensive approach to your nutrition and wellness habits. You'll see results like never before with the nutrition guidance to properly fuel your body.
With our Personal Training, you'll get:
Professional nutrition coaching
Constant motivation and support
Newfound confidence that carries into your daily life

Get Started Today With The Best Personal Training In Shawnee
Are you ready to take the next step in your fitness journey? Then join us at Right Fit - Fuel & Fitness for the best Personal Training in Shawnee. We'll help you make your goals a reality in no time and push towards sustained success for years to come.
All you have to do is fill out the short form on your screen today. We'll reach out right away to answer all of your questions and get you all set up!