Shawnee Bootcamp Training
Kickstart Your Workouts With Our Bootcamp Training
Take on our exciting Bootcamp workouts at Right Fit - Fuel & Fitness in Shawnee today. These workouts are some of the most exciting, heart-racing programs we offer and you'll enjoy real results fast with the help of our ever-changing curriculum.
Our Bootcamp training is perfect for all ages experience levels. Check it out today!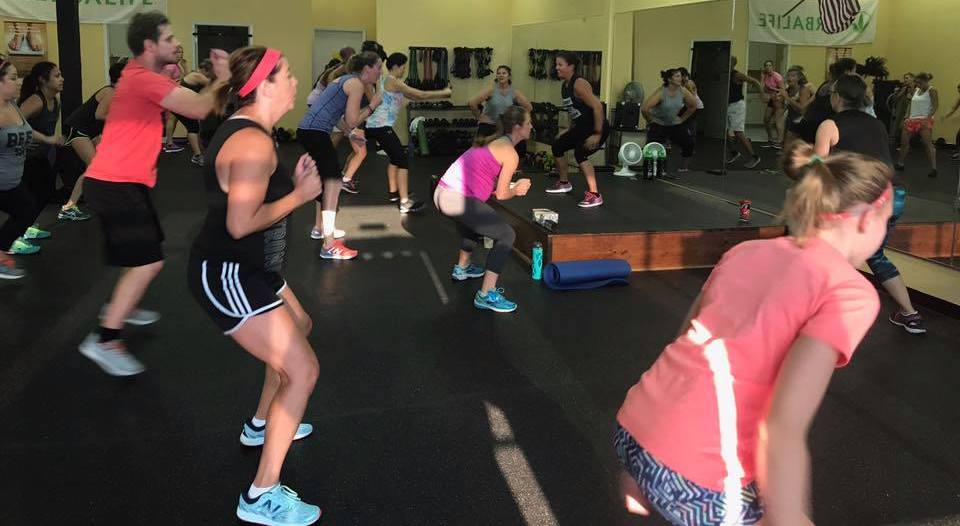 Bootcamp Training Offers You The Best Combination Workouts
At Right Fit - Fuel & Fitness, you can train your entire body at once with these innovative workouts that combine multiple exercises and body movements all into one.
In our Bootcamp training, you'll be challenged with interval training that includes:
Weightlifting
Exercise bands
Push-ups and Sit-ups
Plyometrics
AND
Various types of intense explosive routines
PLUS You'll See Results Like Never Before
Our Bootcamp Training in Shawnee is always changing, so you're body will never get comfortable. By constantly pushing and challenging you in different ways, you can avoid the dreaded plateau effect that you risk when your body gets too used to your training.
Our Bootcamp training helps you build:
Strength
Cardiovascular health
Flexibility
Agility
And endurance!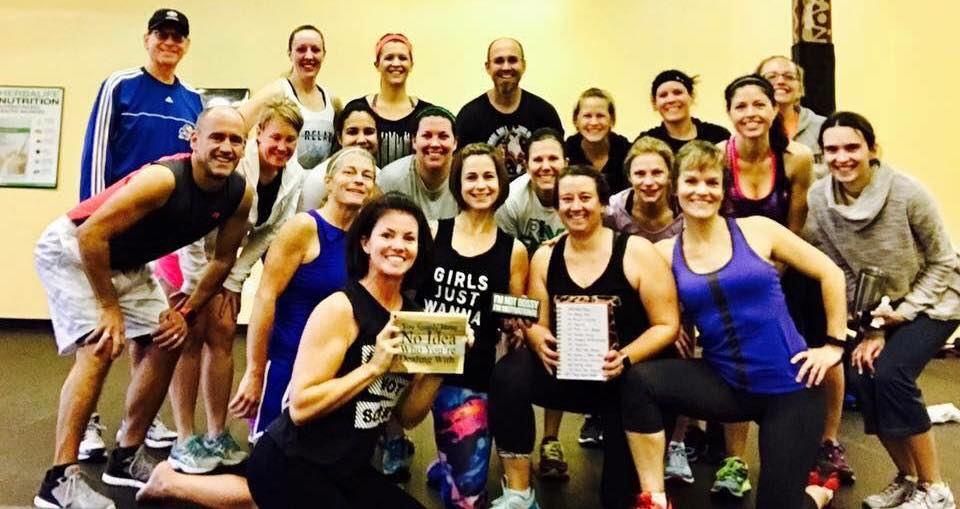 And you'll be able to maintain those gains and sustainable, healthy weight loss with the help of a program that never gets dull!
Sign Up For The Best Bootcamp Training In Shawnee Today!
Are you ready to return some fun and energy to your workouts? Then join us at Right Fit - Fuel & Fitness in Shawnee today and see real results fast with our Bootcamp training. Perfect for all experience levels, these workouts are unlike anything you've ever seen. Get started today!
All you have to do is fill out the short form on your screen now. We'll be happy to answer all of your questions and get you set up in no time!